Since their emergence, unified communications technologies have become some of the most important platforms for enterprises. By keeping employees connected and productive, solutions that support presence, voice, video and messaging help propel collaboration and boost business across the board.
Now, another shift is taking place: An increasing number of organizations are taking their UC capabilities off-premises, leveraging expertly hosted solutions to support their communication. According to the most recent research, the cloud UC market is poised to expand by sixfold, accounting for more than 40 percent of the overall UC industry within the next four years.
However, in order to ensure success with such a move, there are a few things businesses should be sure to keep in mind. Let's take a look:
1) Start with a hybrid strategy
As Computing pointed out, it can be an attractive option to shift every UC capability to the cloud all at once, in a "lock, stock and barrel" approach. While this may be tempting, it's important that businesses begin by dipping a toe, and keeping some services on-premises as they migrate others to the new cloud environment. This will provide the proper time for assessment while ensuring service quality for your enterprise users.
"Collaboration, for example, is rapidly moving towards the cloud," Computing noted. "But a mission-critical contact center can probably wait. With each service shifted towards the cloud, you'll get better at the migration process and know better the pitfalls to avoid."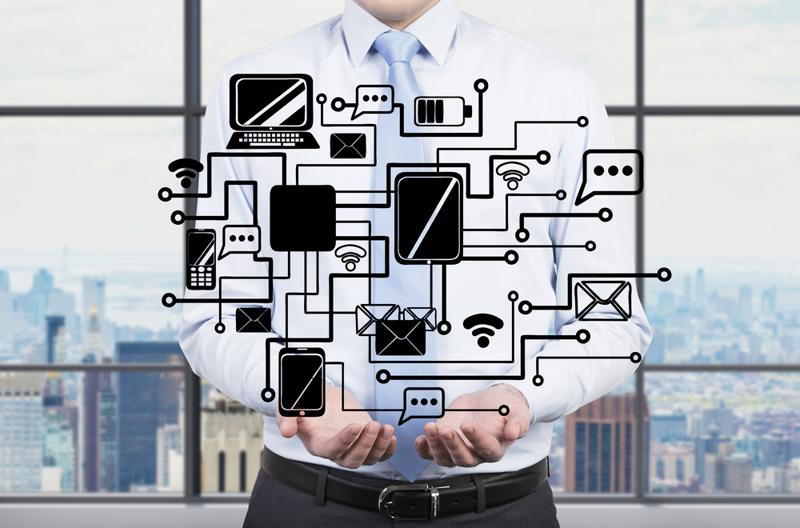 2) Weigh your options carefully
UC is one of the fastest growing technological marketplaces today, especially when it comes to cloud solutions. This means there is increasing competition among services providers, and more choices for you and your business.
Before jumping in with both feet, it's crucial to make a list of your organization's specific needs and research the providers with the ability to support these. While the cheapest solution might seem attractive, it may not be the best choice for your users. In this way, it's important to carefully weigh your options and help guarantee the most optimal fit for your enterprise.
"The cloud UC market is poised to expand by sixfold."
3) Understand what to look for
As noted, it can be beneficial to create a checklist that outlines what your organization needs in a UC solution. It's also important to understand the key elements any business might need, and how these will match up with your company's needs.
There are a few key capabilities that any UC solution should support, including:
High-definition voice and video.
Presence features that can support a remote workforce.
Mobility options that bring UC to smartphones, laptops and other devices.
Conferencing features to boost collaboration.
Email integration that helps create a seamless communications solution.
Adding these to your company's list will help ensure that your employees have everything they need to communicate and collaborate effectively.
4) Carry out multiple tests
Experts also recommend assessing and testing your new UC cloud environment throughout the migration process to ensure that it is able to support your business's needs. Comparing these test results with benchmarks from your current UC solution will help you maintain the right level of support and quality service for users.
What's more, it's essential to not only keep current utilization levels in mind, but future needs as well.
"Test for what your usage will look like in the future and when you've added headcount," noted CIO contributor John Dunne. "And don't forget to keep testing every day. Networks are living, breathing entities and they change continually."
5) Work with an expert
Finally, it's critical that your company select a leading service provider that can assist with your migration and has the resources required to support your needs.
Teo Technologies has been a leader in the UC space for years, and has a wide range of UC solutions to match your requirements. To find out more, contact us today.