Mobility has become an essential part of life in completing personal and professional tasks. Employees are increasingly looking to have more remote working options and to use the hardware that they are familiar with. As a result, more organizations have been integrating bring-your-own-device policies into their operations. According to a 2015 report by Tech Pro Research, 74 percent of respondents are already using or planning to enable BYOD initiatives.
However, a significant number of businesses are still having trouble with BYOD due to the challenges that it brings. Many companies are simply not prepared to handle the implications of BYOD plans. Let's take a look at some critical tips that will help your organization successfully adopt BYOD:
1. Establish security protocols
Devices come with a variety of security controls, but users don't always utilize them appropriately. For example, they might use weak passwords or the same password for multiple accounts. TechRepublic noted that inadequate passwords may lead to breaches and could give access to company data to the wrong people. Instating strong password policies and requiring regular password changes will help improve security, better protecting sensitive information and user devices.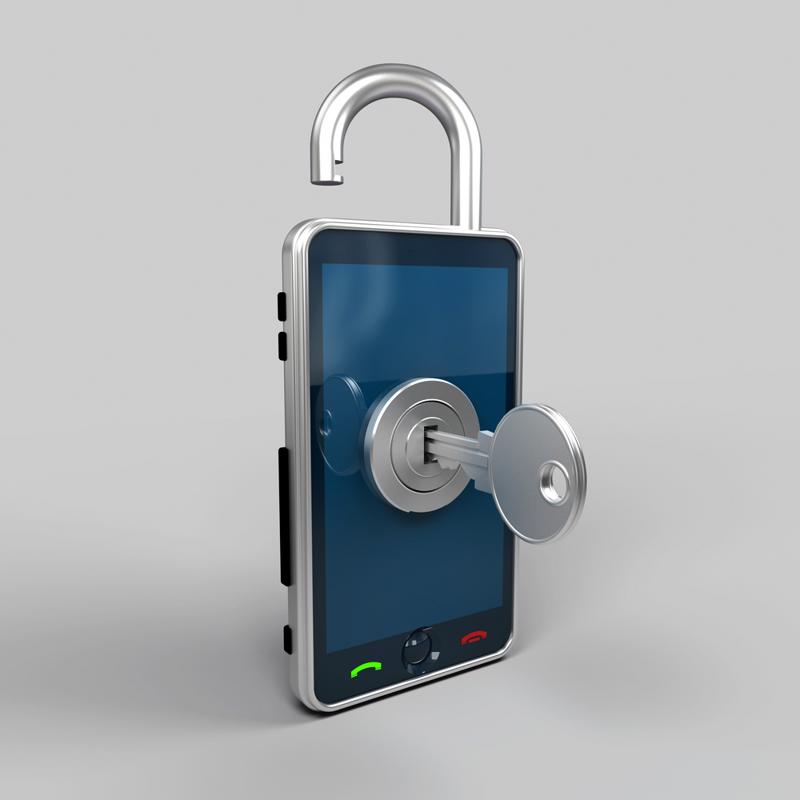 Two-factor authentication and data encryption will also be critical security measures to implement. This way, if someone tries to log into an application under your name, you'll have the access key, preventing them from breaching the system or exposing critical information. Securing everything appropriately will require a comprehensive mobile management program and other tools to streamline activity through one portal.
2. Segregate enterprise applications and data
Because employees are using personally owned hardware, it can become tricky understanding how to manage it while protecting both user and company information. Enterprise applications and data should be separated from personal data to ensure that users can access business resources from within a secure container on their mobile devices, New Hampshire Business Review contributor Jerry Lyon stated. This could include application containerization, publishing customized programs, function restriction capabilities and selective wipe for corporate assets.
If a person leaves the organization or their device gets stolen, leaders must have the capability to erase business data remotely. If approached correctly, it could help maintain security and won't impact personal files or information. The erasure procedures must be thoroughly explained to employees and should include signed agreements. This will ensure that users understand the part they play in protecting company data.
"Carefully vet and test applications before rolling them out for widespread BYOD use."
3. Approve supported programs
Organizations must carefully vet and test applications before rolling them out for widespread BYOD use. Some programs might not be able to scale according to business needs or provide a consistent experience across devices. As workers seek to use a variety of mobile hardware, it will be integral to ensure that they can operate effectively. Tech.Co contributor Joe Hanson noted that data should be synced to appear on multiple devices in real time. This will enable collaboration and ensure that staff have the most relevant information on hand.
It's also important for organizations to verify that the program's developer regularly updates and maintains it. Cyber threats are constantly advancing, making it necessary to patch programs quickly and instate security. Developers must ensure that any issues are addressed quickly to limit downtime and eliminate the need for employees to install updates on their own. Real-time updates will bolster provisioning techniques and help workers do their jobs more effectively.
4. Decide what devices are allowed
New devices and operating systems emerge on a consistent basis, making it difficult for BYOD plans to account for all of it. Different hardware requirements and feature capabilities can impact what apps are used and how data is managed. Organization leaders must carefully consider what type of device is permitted to connect to the corporate network, and minimum requirements for operating system updates and security features. By narrowing down permitted devices, they will be much easier to manage and will ultimately lead to more effective BYOD policies.
BYOD has become an absolute necessity for modern businesses to attract employees and provide a way for work to be done efficiently and effectively. However, a number of challenges remain when adopting BYOD. By approving supported programs, segregating enterprise resources and establishing security protocols, organizations can provide the flexibility users require without sacrificing protection. For more information about successfully adopting BYOD, contact Teo Technologies today.