Employees operate much differently than they did a decade ago, and business policies have followed suit to support them. Mobile devices, in particular, have dominated in providing the flexibility, accessibility and features that staff members are looking for to complete daily tasks. To keep up with the rising demand for this hardware, organizations have adopted bring-your-own-device initiatives.
However, BYOD has a number of critical issues when it comes to ensuring that business and consumer data remains protected. For regulated industries, it's even more important to verify that mobile hardware is managed appropriately. Let's take a closer look into securing BYOD for your workforce.
Attitude toward BYOD has changed
At first, businesses were extremely hesitant to leverage BYOD due to security and device management complications. However, as technology has evolved over the past five years, solutions have emerged to make BYOD policies more feasible in a work environment. A 2014 Tech Pro Research study found that 75 percent of respondents permitted or were planning to permit BYOD. In addition, smaller organizations were more likely to adopt the trend than larger businesses due to agility capabilities. Security was the highest cited reason for ruling out the BYOD concept.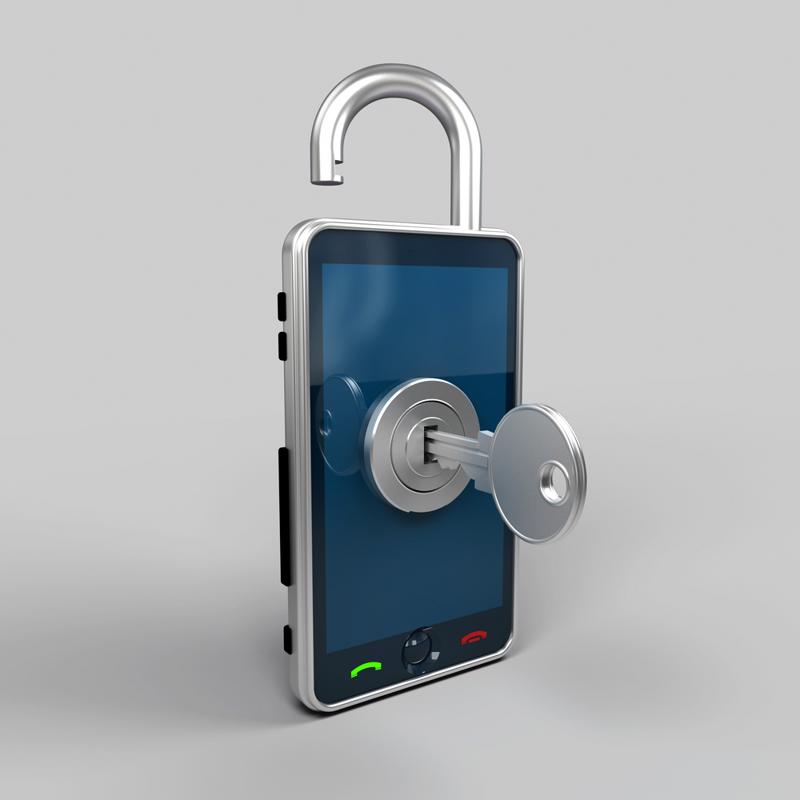 As protection solutions have advanced and more mobile devices emerge, it's become apparent that organizations cannot ignore the need for this hardware. In fact, 61 percent of workers now operate outside of the office at least part of the time, and employees use more than three devices daily for work activities, according to Citrix. Devices managed within the enterprise have also significantly increased, rising 72 percent from 2014 to 2015. This reflects the gravitation toward adopting mobile hardware and preparing for emerging trends like wearable devices and the Internet of Things.
Understanding BYOD security risks
There are a number of vulnerabilities within BYOD policies that can leave systems open to attacks and data loss. The hardware itself is the first line of defense. However, as eSecurityPlanet noted, most of these devices won't have the default configurations to meet corporate policies. It's also up to the device owner to ensure that everything is up to date and that the security measures are enabled.
In addition, there are more malware strains being created that specifically target mobile users. These threats might come from email links viewed on the device or malicious applications. This malware can then be brought into contact with business information, creating the potential for data exfiltration and other cybersecurity risks. Problems like this only get exacerbated by the fact that users often download and provide access to third-party programs without properly vetting them first. Without the proper control and security measures, businesses could be a significant risk for a breach thanks to shadow IT and general protection limitations.
"Keeping users aware of the risks will help bolster cybersecurity initiatives and enable BYOD efforts."
Employ capable safeguards
Organizations have a number of different options when it comes to enforcing security within BYOD environments. Businesses might leverage authentication methods like two-factor authentication and screen locks to prevent malicious parties from breaking into the device. Leaders should also invest in a capable mobile device management system that evaluates mobile usage, identifies unusual behavior and mitigates risks. Ernst & Young also noted that establishing an in-house app store or app management protocol will help counter app risk and enable user flexibility for data sharing.
As devices and programs evolve and change, it will be essential for your security measures and BYOD policy to follow suit. Organizations will need to enforce appropriate BYOD support, revamp existing processes and train employees on any new advancements. Keeping users aware of the risks will help bolster cybersecurity initiatives and enable BYOD efforts.
BYOD has considerably improved over the years, but there are still a number of security concerns for businesses to consider. It's clear that mobile devices are here to stay, and it's up to organizations to not only understand the risks, but also employ capable safeguards. It will be important to protect data in the event that a device is lost or stolen. Encryption as well as remote wipe capabilities should be a necessity for any mobile hardware used within the workplace.
By taking these steps, organizations can improve its security stance while enabling BYOD demands. To find out more about security the BYOD environment effectively, contact Teo Technologies today.