Government collaboration with private-sector organizations is nothing new; however, the accelerated advancement of technology witnessed today will only increase this behavior. Consider, for instance, the launch of the HealthCare.gov, which requires tight-knit collaboration with private health insurers.
Meanwhile, the advancement of big data analytics and the widening scope of the Internet of Things are leading are paving the road to smart cities. The electric grid and water infrastructure is being imbued with wireless connectivity so that sensors can improve the delivery efficiency of this central resource.
It all adds up to the fact that now more than ever, government communication and collaboration with the private sector is essential.
Protecting the power grid
One of the most pressing use cases of government collaboration with the private sector is the Department of Homeland Security's Critical Infrastructure Sector Partnerships.
"The security of the nation's critical infrastructure requires an effective partnership framework that fosters integrated, collaborative engagement and interaction among public and private sector partners," DHS wrote on its website.
As this collaboration unfolds, secure unified communications will be essential to ensuring the safeguarding of our most valuable national resources.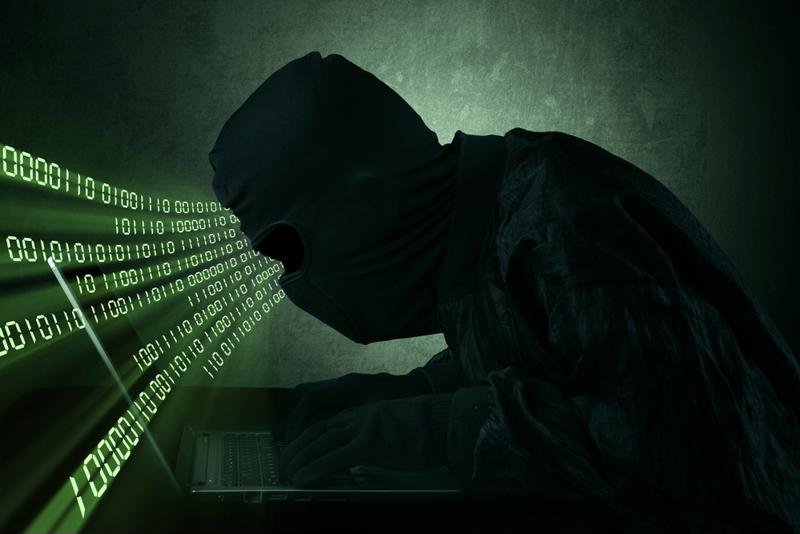 Bringing down cybercriminals
In July, FBI director James Comey spoke at the sixth annual International Conference on Cyber Security in New York City. His address to the audience implied that the FBI would be taking a more active role in helping companies fight cybercrime. He noted that the agency would be partnering with state and local leaders so that they begin "forging closer relationships with industry," to take down hackers and cyber terrorists.
Once again, this type of collaboration will need to be highly orchestrated, demanding intuitive access to encrypted channels of communication, including email, voice, video and more.