IT security has consistently been a leading priority for enterprise leaders, and this area has only become more important as employees seek to utilize mobile devices to support critical processes.
While mobile endpoints like smartphones and laptops can help boost collaboration and productivity, they can also expand the potential for security threats. For this and many other reasons, it's imperative that businesses of all sizes highly consider their mobile protections.
The state of enterprise mobility
"It's imperative that businesses of all sizes highly consider their mobile protections."
Despite initial hesitations surrounding the inclusion of mobile devices within a company's technology strategies, enterprise mobility is now essential in many workplaces. BYOD policies have been implemented in organizations across numerous industries, and many companies provide mobile technology to their employees to ensure access to important resources.
This has created a new environment for enterprise mobility where security is crucial. Research shows that the trend toward mobile capabilities isn't expected to slow anytime soon:
Currently, the average business employee uses three or more mobile devices on a regular basis, according to Citrix.
Enterprise-specific applications have shown to increase productivity by as much as 34 percent, Fliplet reported.
Despite increased usage of mobile devices and apps in corporate settings, only 54 percent of IT teams noted that their mobile security solutions can effectively protect sensitive data.
In this environment, companies must be proactive about their mobile security and work to ensure that emerging threats like malware, ransomware and data breaches impacting mobile devices are effectively addressed.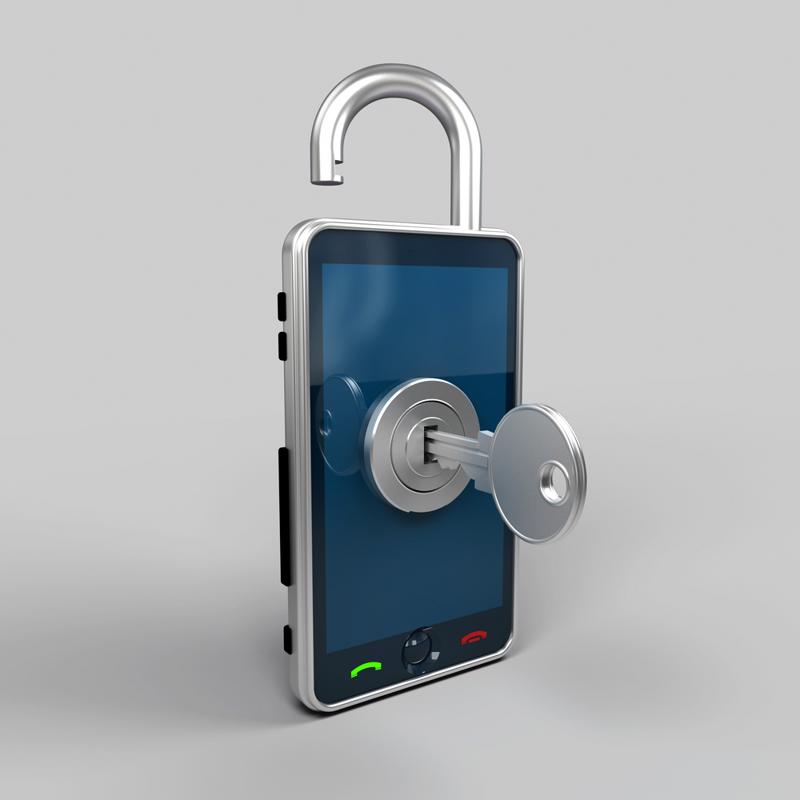 Ensuring mobile security
Thankfully, there are a few best practices businesses can adopt to shore up any gaps in mobile protection while helping to guarantee that all endpoints are properly secured. Let's take a look at the best ways to make this happen:
Assess the current security posture: Before improvements can be made, it's important that stakeholders and IT leaders take an end-to-end look at the security measures in place. If any of these solutions are outdated or don't integrate well with other systems, it might be time for an upgrade. During this assessment, efforts should be made to ensure that platforms are up-to-date with the most recent security patches.
Aim for integration: Channel Times contributor Rhucha Kulkarni noted that an integrated security approach, where devices and applications are safeguarded under a holistic protection infrastructure, is essential. This helps prevent any weak points in a company's protection strategy and eliminates top risks and vulnerabilities.

"A centralized system can help monitor and track security issues and raise a red flag," Kulkarni wrote. "Auto-[updating] of security patches in devices helps in driving security without much manual intervention."

Implement device-level security: In addition to investigating security precautions at the network level, it's also imperative that unauthorized access is prevented on the mobile devices themselves. Smartphones, tablets and other wireless endpoints should be secured with passwords or fingerprint scanning technology. In addition, Fingent contributor Nashiya Salim recommended using remote device tracking and wiping capabilities on all devices leveraged to access or store corporate information. In this way, should a device be lost or stolen, the potential for a breach can be proactively addressed and sensitive data can be removed.
Educate users: An often-overlooked element of mobile security is ensuring that all employees have a full understanding of the potential risks, as well as their responsibilities for mobile security. Employee training and education is imperative, and can prevent users from creating additional security risks.
Mobile security is crucial for today's enterprises, and is an area that should receive high-level focus on the part of IT administrators and company leaders. To find out more, contact Teo Technologies today.