Unified communications solutions have revolutionized how work is done and how employees interact. Proven benefits of UC include being able to access employees from multiple devices and less maintenance and installation costs. One of the most important advantages UC can offer, however, is the boost in productivity it can give companies that implement solutions tailored to their specific business needs. One McKinsey Global Institute study found that the average knowledge worker spends one-third of his or her time answering and sending emails. That's approximately 73 days out of every year. UC solutions that help those workers be more productive and spend less time on emails are guaranteed to impact businesses' bottom lines.
Let's take a look at three ways UC has an impact on productivity in the workplace:
"A good UC strategy can streamline work-from-home efforts."
1. Allow employees to work from home
Implementing a UC solution means employees who would normally come into the office can do more work from the comfort of their own homes. Studies consistently show that working from home often gives a productivity boost to employees. Workers get online earlier and stay on later, and without the added struggle of their commutes, they actually get more work done when working from home. In a controlled study, Stanford University economics professor Nicholas Bloom found out that travel center employees worked 13 percent more than their office counterparts. A good UC strategy can streamline work-from-home efforts, because employees' office phones can be connected to their smartphones and vice versa.
2. Maintain constant presence
Another benefit of UC that means good news for productivity is that companies can have a presence anywhere. According to Small Business Trends contributor Reuben Yonatan, around 49 percent of businesses gain 20 minutes of productivity for each employee they can establish immediate contact with. This means that the more avenues an employer has for contacting his or her workers, the more productive the company will be. UC solutions like business conferencing and instant messaging add an extra level of comfort to employers' minds, because they know they can reach their employees via multiple channels.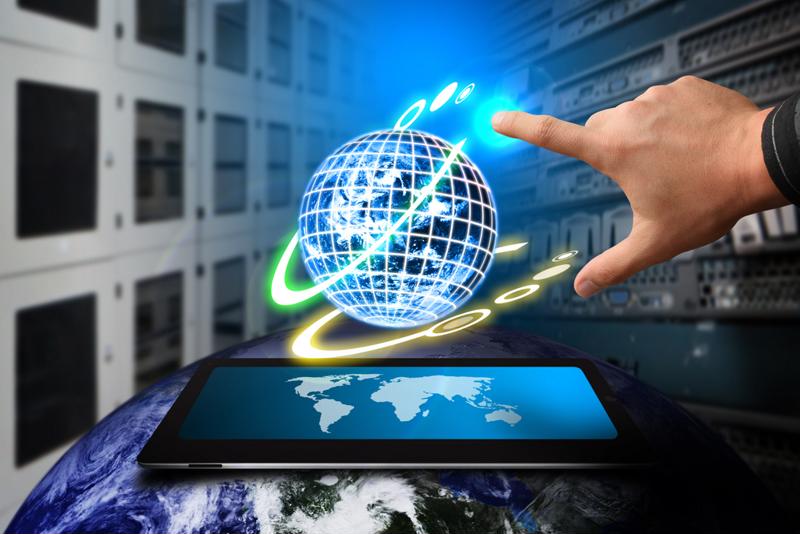 3. Supplement bring-your-own-device policies
BYOD has been proven to help employees be more productive, both in the office and at home. CIO contributor Tom Kaneshige reported that as long as a company has a well-managed BYOD policy, workers see marked improvements in productivity. BYOD is especially useful in helping get new recruits up to speed. Since they are already familiar with their own devices, they don't have to get used to different devices that may be used by a company.
UC would help mobile workers remain productive in general, as well. According to a recent study published by Strategy Analytics, nearly one-third of the workforce in the U.S., the U.K., France and Germany is mobile. Implementing a UC strategy can help companies stay on top of their communications and empower mobile workers to participate more in what's going on in the office.