Having the right tools on hand at any given moment is critical for employees to do their jobs. However, workers would traditionally have to navigate between separate applications and platforms to access the functionality and information they needed. This created significant problems when trying to serve customers appropriately and took up a lot of valuable time.
Unified communications emerged as an answer to these problems by providing a single platform to access and manage all connectivity and collaboration tools. As new trends emerge, it will be important for UC solutions to accommodate them and evolve to suit user needs. Advancing technology is shaping the future of unified communications, and adopters must watch for these developments.
AI and machine learning enable contextual information
When communicating with a client, it's important to have the full picture of their relationship with the business and their service requirements. UC platforms are being paired with artificial intelligence and machine learning tools to bolster capabilities and use information more effectively. According to TechTarget contributor Irwin Lazar, AI can perform autonomous tasks like digging up relevant documents and having the information ready for a meeting or client call. Machine learning can be used to monitor how employees interact over UC systems and use this information to improve collaboration.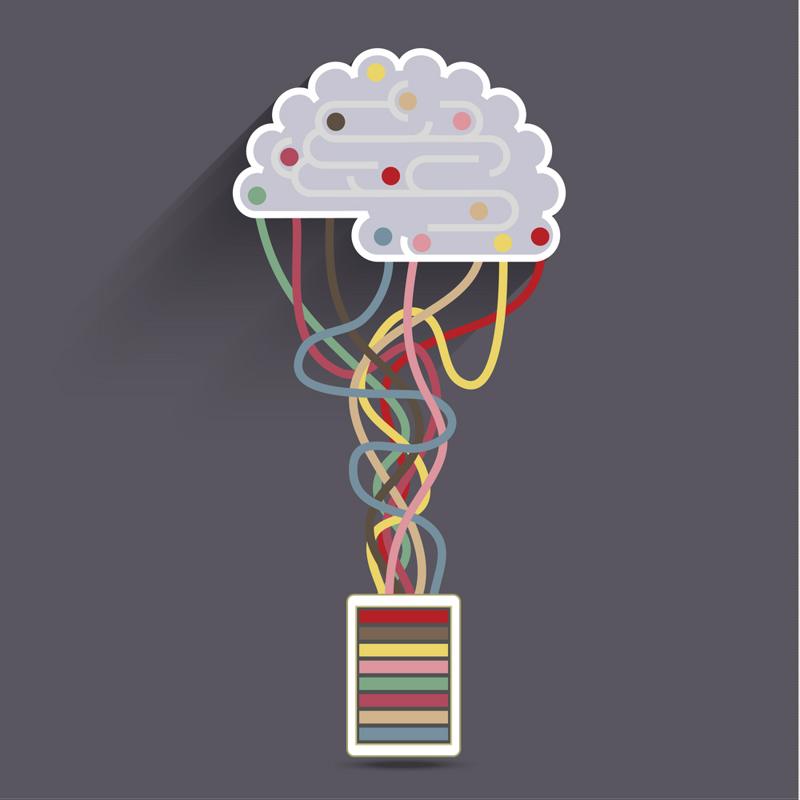 Businesses can leverage AI and machine learning to gain contextual information related to customer service interactions. These technologies can pull relevant information from integrated enterprise resource planning or customer relationship management platforms into a chat session or call to have the information ready. This eliminates the need to search for individual documents and saves a lot of time when resolving issues. Fast resolutions and customized suggestions will help improve the client experience and produce a bigger value for UC tools.
Going the distance with SD-WAN
Organizations are not confined to a single office. Businesses branch out to other geographic locations and are increasingly supporting mobile workers as well. It's not feasible to install and maintain communications systems across all of these potential devices and locations, as it can become costly and difficult to manage. Instead, companies should look to pair their UC system with a software-defined wide area network.
An SD-WAN is specifically created to connect enterprise networks, including branch offices and data centers, over large geographic distances. UCStrategies contributor Shaun Chambers noted that this technology will provide businesses with reliable performance across real-time applications and is cloud-agnostic. SD-WAN can also be deployed within a week, beating out legacy technology that could take up​ to 120 days to install. Organizations will also see up to 95 percent bandwidth savings due to SD-WAN's data deduplication and compression features. Pairing SD-WAN with UC will help accomplish company goals and service all end users more effectively.
"Vendors should teach clients how to use the tools and provide support during challenging situations."
UC providers playing a bigger supporting role
A capable UC provider shouldn't just give a business the solution and call it a day. The vendor must act as a genuine partner to teach clients how to use the tools and provide support during challenging situations. UCStrategies contributor Roberta J. Fox noted that clients are increasingly asking for providers to show how UC solutions are designed, deployed and managed, as well as how to effectively use the tools. As systems and features become more complex, it will be important to work with a technology vendor that is willing to teach clients how to manage the diverse applications, devices and systems while adapting as these areas evolve.
Businesses should look for a UC provider that will work beside them and provide guidance for keeping up with technology and skill requirements. Having this type of support on your side will be essential to effectively managing and leveraging UC systems. You will then be able to successfully deploy and use next generation collaboration solutions.
UC systems still remain a critical component to business communication and collaboration efforts. As technology advances, organizations should look to AI, machine learning and SD-WAN to shape the future of UC capabilities. Team up with a capable provider that will help support your business goals and your UC needs. Contact Teo Technologies today to learn more about how UC solutions are evolving with technology advancements.