It can be easy for business leaders to underestimate the value of their contact centers. Obviously, these teams provide a critical service for the company, helping to satisfy and retain upset customers who are at risk of taking their money elsewhere. But many company leaders can still inadvertently lowball the actual value that this function provides. As a result, they may under-invest in their contact centers.
This provides a major opportunity for those company decision-makers who understand the strategic utility of their contact centers and are eager to use these resources as a key differentiator. This is due to the fact that contact center value continues to grow at a tremendous rate, thanks largely to the implementation of new, sophisticated business communications technology.
Developing trends
A recent report from Dimension Data highlighted this trend. According to the study, consumers' expectations and preferences for contacting businesses have changed significantly. Whereas the telephone was for many years the uncontested leader in this area, millennials' first choice is electronic messaging, usually in the form of Web chat. This is followed by social media-based communication and smartphone applications – telephone-based support is now the fourth most popular contact center channel.
"Organizations can develop more robust, long-lasting relationships with their customers."
All three of these now-favored customer communication formats make it easier than ever for consumers to reach out to businesses. This enables organizations to develop more robust, longer-lasting relationships with their clients. These customers can then go on to become brand advocates, bringing in future clients.
Instant messaging in particular can have a powerful impact in the contact center. This channel allows customers to multitask while receiving real-time assistance. It is not surprising, then, that the Dimension Data study found that the number of contact centers planning to deploy Web chat has increased 27.2 percent over the past year.
Cloud impact
The contact center's value is increasing even further thanks to the growing availability of high-end cloud-based business communications technology. Dimension Data reported that more than three-fourths of contact center cloud-users believe the technology has reduced operating costs, while only 3 percent argued that it has not. Nearly two-thirds of these users said hosted contact center solutions deliver access to new, enhanced functionality, and the same percentage said the cloud has improved flexibility.
By embracing cloud-based or hybrid contact center solutions, businesses can make their agents more responsive and adaptable when dealing with clients, further strengthening customer relationships.
Optimizing the contact center
However, despite all of the positive findings highlighted above, there are also a number of key obstacles that are preventing companies from maximizing the value of their contact centers. In certain key metrics, the Dimension Data study found that contact center performance actually declined in recent years – most notably in terms of resolution rates and overall customer satisfaction. The report concluded that contact center staff are struggling to keep pace with the growing complexity of customer engagement, as well as accelerating customer expectations.
This problem is not attributable to under-staffing. A recent jobs4america report found that contact centers created nearly 50,000 new jobs in 2014 in the United States alone. This demonstrates that companies increasingly recognize the need for well-staffed contact centers, and the value that domestic operations can deliver over outsourced solutions.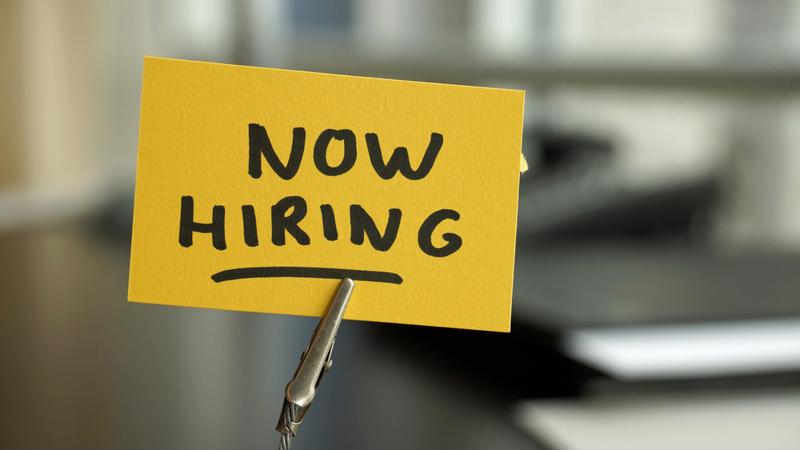 The best explanation for companies' contact center troubles is therefore a lack of high-quality tools and training. In too many cases, business decision-makers are not investing in the unified communications solutions needed to address customer needs and maximize customer support agents' efficiency and productivity. This means that those companies that are willing to take these steps and provide their staff with high-end multi-channel tools will position themselves to enjoy a significant advantage in their industries.