Globalization has reached a new pinnacle thanks to the rapid proliferation of Internet and communication technology. The rise of Unified Communications, in particular, has made it possible for businesses to instantaneously share information between hemispheres. Businesses today have wings, and we're not referring to the ones bolted onto 150-plus ton Boeing aircrafts. Rather, these near-weightless wings come in the form of video conferencing solutions, VoIP systems and unified messaging, and they're taking small and medium-sized businesses higher every day. Here's how:
1) Helping company's make the right business decisions
Whether a business is a well-established midsize company or a small startup, day-to-day operations often entail communicating with clients or partners in other regions of the country, or even the world sometimes. Prior to the existence of high-definition audio conferencing and latency-free video conferencing, many of these meetings happened face-to-face. Sure, there was international calling, but that pales in comparison with the personal touch of being able to see the person you are talking to, read his or her body language and get a true sense of whether or not this is a company or person you want to include in the business's future, or how much time and effort you want to put into trying to finalize this lead.
"With UC, anyone can work from anywhere."
When a company is in its nascent stages or is preparing for expansion, it must be cautious about what rabbit holes it decides to jump down. A dead-end business venture can be a colossal waste of time, money and other resources, which most SMBs have a finite amount of. The ability to video conference with other businesses and clients, or alternatively with an employee based near a potential partner or client, can bolster the confidence of a business decision, reduce the risk of a lost opportunity or investment, cut out the time and money lost on travel and possibly even penetrate new geographical markets.
2) Saving on hardware in the form of bring your own device
According to a September 2015 study by TechNavio, the BYOD market is expected to see a compound annual growth rate of 25.38 percent between 2014 and 2019. And for good reason. Mobility in companies of all sizes, which entails the use of smartphones, tablets and laptops for business reasons both inside and outside the office, can considerably augment productivity. In conjunction with BYOD, employees can use devices of their choosing for work purposes, and the company does not have to supply them. Rather, the business employs a UC solution that can connect these otherwise disparate devices regardless of where they are in use. Given the rising pace at which BYOD is expected to grow, we can only expect to see an increased focus on creating UC solutions that are interoperable with as many systems and devices as possible.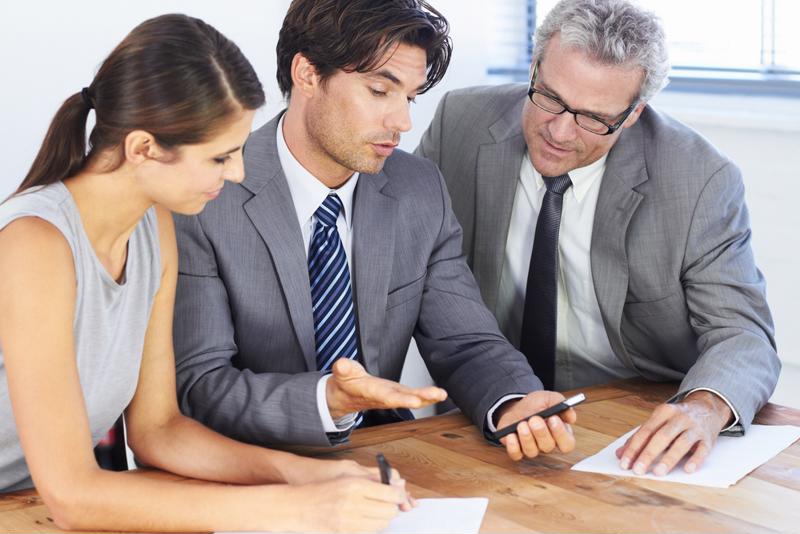 3) Attracting the right talent for the job
In the good old days, people lived where they worked. And while there was a level of simplicity that came with living 10 or 15 minutes from the office, it also meant that employees' lives were physically confined to their workplace. This is no longer the case thanks to telecommuting capabilities. With UC, anyone can work from anywhere, and employees and employers alike are reaping the benefits. Employees have more freedom to choose where they live, and companies can be more selective about who they hire.
For example, a representative for a growing company may encounter a talented sales person at an industry event. This representative may want to recruit said sales person for a new position. And even though that individual is based in Denver and the company is in St. Louis, UC makes it possible to allow talent to work remotely. In this way, UC enables a company that has its cross hairs on expansion to be extraordinarily proactive and selective about its workforce. At the end of the day, a company is only as good as its employees. With UC, a growing company can make accommodations to recruit the talent it needs to soar.