Internet telephony first came on the scene in the mid-'90s. But, it wasn't until after 2000 that near-universal Ethernet broadband access among businesses and a rise in the popularity of Web applications propelled VoIP to new heights. With the advent of hosted unified communications, even small and medium-sized businesses were able to make the transition to Internet telephony services. Pretty soon, POTS – which stands for plain old telephone service – didn't have a leg to stand on in the world of business communication technology. Everything from contact centers to enterprises and even retailers began migrating to VoIP.
Today, VoIP's clout is unquestioned, and current projections seem to suggest that this will remain the case well into the future. In October, Transparency Market Research forecasted a 9.7 percent compound annual growth rate for the global VoIP market from 2014 to 2020. But even as the VoIP market cruises to a cool $136.76 billion expected value in the next half-decade, opportunities to make a good thing better will continue to arise. Here are just two very simple things that businesses can do to enhance their current VoIP solution.
Go mobile
"The mobile-first world in the making puts the smartphone above all else."
The mobile-first world in the making puts the smartphone above all else. Earlier this year, Wired envisioned a world only two years in the future in which smartphones are the only computer a person needs. Regardless of whether this comes to fruition, mobile devices – including laptops and tablets – are currently the reigning champs of the computing world, and not just for consumers. More businesses are adopting mobility into their unified communications strategies, and many of them are already recording significant return on investment from such a strategy.
Unlike the traditional office phone, this focus on mobile devices bodes well for VoIP providers. By design, VoIP is an ideal platform for mobility. With Internet telephony, voice travels as data packets over an IP network, meaning a VoIP phone can function wherever there is Wi-Fi – the home office, the library, the cafe down the block, the train station, the airport, etc.
And as anyone who has ever made a call over the computer already knows, softphones eliminate the need for additional hardware. Anything with Internet connectivity, a display, a microphone and a speaker can be a phone. A mobile application on a smartphone or tablet is all it takes to transform the device into a wireless VoIP phone. Contacts, call history and voicemail are all integrated into the mobile solution, so that employees can continue to communicate effectively regardless of their location.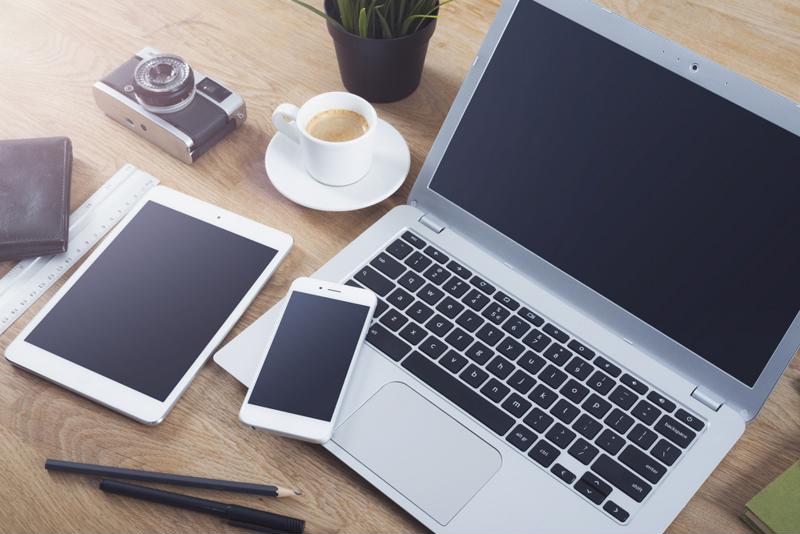 Add video
Incorporate video conferencing into a unified communications strategy. The beauty of video is in its ability to provide a more nuanced medium for communication. Facial expressions, body language and professional appearances all factor into the interaction. Voice is still the primary delivery mechanism for communication, but a reassuring smile and nod can sometimes be the straw that tips the scales in a tough sell or a high-stakes job interview.
It's worth noting that video conferencing is not a substitute for voice – at not least not in its present form. Rather, it's a supplemental solution that lets enterprises add a more personal touch when needed. Like VoIP, video conferencing is an IP-based solution that can integrate with a company's unified communication platform. Thus, when Wi-Fi is weak, or if there is simply no need to get dressed up and hop on a video conference when voice will get the message across loud and clear, VoIP will continue to be the go-to communication platform.
Nevertheless, video, like mobility, is a great way to make VoIP even better. If streamlined communication is the final destination, mobile VoIP and video conferencing moves a business two big steps closer to where it needs to be.