Survey highlights key components of video conferencing
0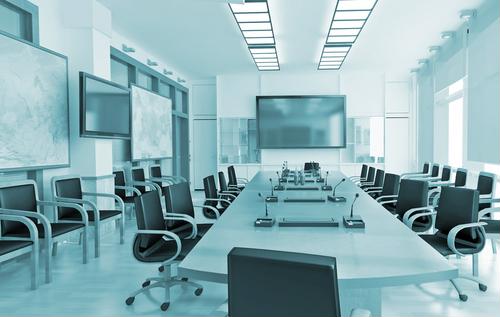 Video conferencing has become one of the most popular methods of communication among employees of enterprises located in various, far-off regions. This has been a crucial capability for companies that wouldn't otherwise have the opportunity to connect team members, which is becoming more commonplace in the global economy.
No Jitter recently reported that a recent Forrester Research study, Forrsights Networks and Telecommunications Survey for Q1 2012, revealed that desktop IT video conferencing is currently the most common video technology in enterprises. According to the source, the survey found that 78 percent of respondents have either implemented, expanded or plan to implement desktop IP video conferencing.
This outpaced high definition in-room and portable video conferencing options, though not by much, the news provider added. No Jitter explained that video quality is the biggest concern among most enterprises, while affordability is also important.
Unified communications (UC) tools are essential to ensure that all products are used in the most efficient, effective and cohesive manner possible. Many businesses, especially those with locations in various regions, have found the one-vendor model to be the most effective for procuring UC, as this further strengthens the cohesion between platforms and products.